LANCO CORPORATION
ABOUT US
More than 40 years of experience
Lanco Corporation specializes in the buying, selling, trading, appraisal, and removal of quality used metal finishing, waste treatment, and additional industrial equipment. Centrally located in West Michigan, Lanco Corp has continued to serve customers worldwide for more than 40 years. Our experienced rigging crew is insured and has worked throughout the United States, Canada, and Mexico. Our used plating equipment for sale moves quickly, so your best source of information is on this website. We regularly update our site with new items, markdowns, and photos.
Sign up for Lanco Corp email updates to stay updated on our latest inventory, closeout equipment, special offers and more.
WHAT WE DO
Your No. 1 Supplier of Waste Treatment & Metal Finishing Equipment
Our knowledgeable and dedicated sales, shop and office staff are ready to fulfill your equipment needs. Using state of the art technology and industry knowledge, we are prepared to answer your questions, send you videos, photos, specs, and quotes within a short amount of time.

BROWSE OUR INVENTORY
SPARTA, MICHIGAN
Our Facility
Lanco is strategically located in Sparta, Michigan, which helps reduce transit time to the East Coast, West Coast, Canada and Mexico. Our facility includes our equipment inventory warehouse, corporate offices and our equipment rebuild division. At Lanco, our equipment is ready to ship when you need it.

Get in touch with us
LANCO CORP TEAM
READ BIO
With Lanco since 2002, Tony took over leadership when the company was purchased in June of 2014. Previously Vice President of Sales and Operations, Tony continues to thrive in his new position as President of Lanco. His knowledge of the industry is unsurpassed. In his leisure time, Tony enjoys time with his wife and toddler daughter at their cottage in northern Michigan. His favorite activities include boating, golfing and eating cookies.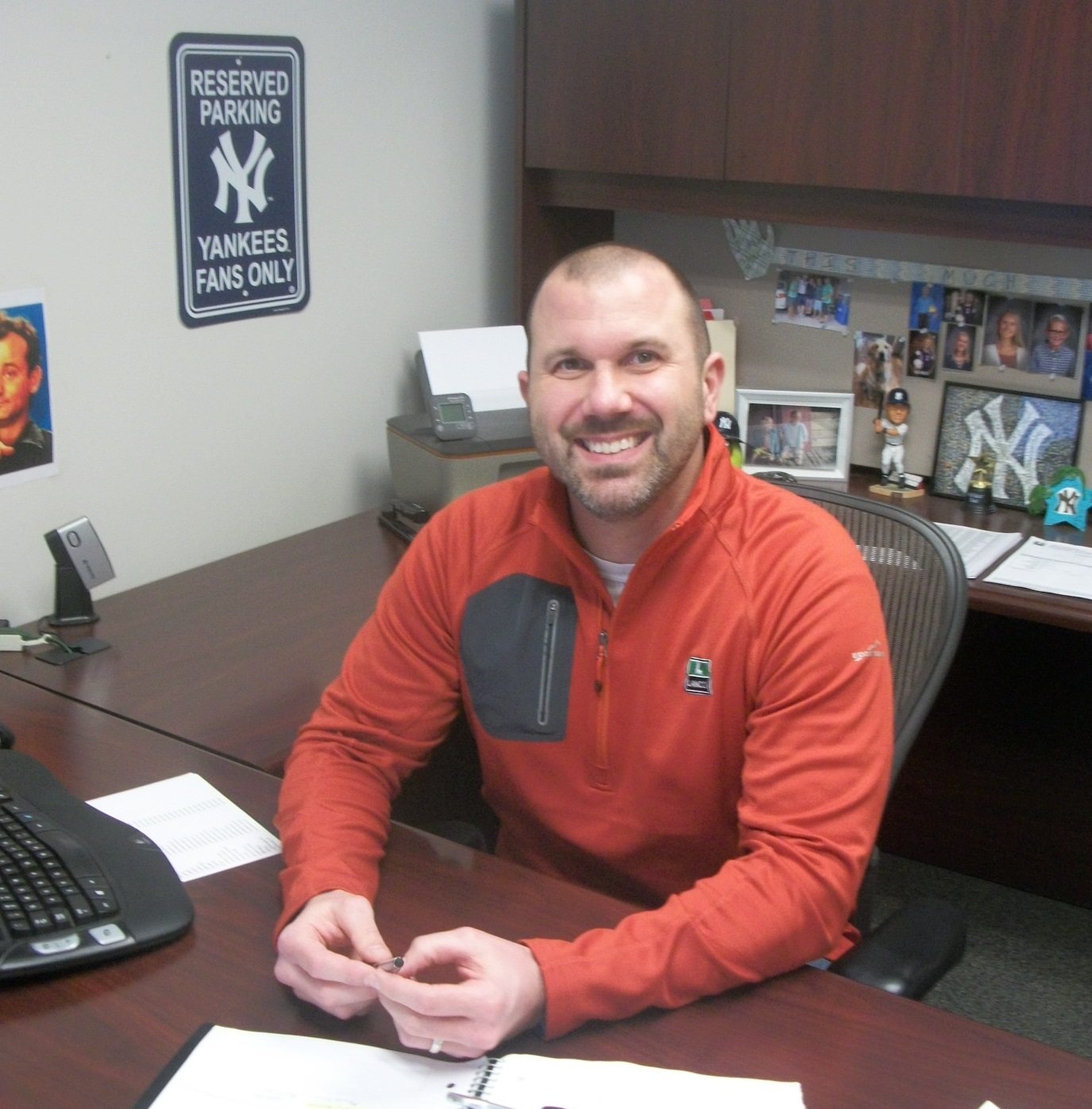 VICE PRESIDENT
LUKE MEALEY
READ BIO
Luke was originally with Lanco from 2007 to 2010 then returned in 2014. Luke handles machinery sales, purchasing and inventory management.Originally from New England, Luke has lived in Michigan since 2000. Luke and his wife are busy raising their young son and daughter, acting as coaches, and supporters of their athletic activities. An avid baseball fan, he enjoys sitting back with some bourbon and watching the Yankees every chance he gets.
SALES/OPERATIONS MANAGER
DOUG BURLESON
READ BIO
Doug has a long history with Lanco, having started in 2006. Doug wears many hats, including oversight of the shop, troubleshooting, managing rigging jobs and providing support to the sales team. Doug and his wife have a teenage daughter and two adult sons. They enjoy camping, golf, and water sports.
OFFICE MANAGER/LOGISTICS
CONNIE AFTON
READ BIO
Connie joined our team in November of 2016.  She comes to Lanco with over 20 years of office administration and office management experience.  Connie will help you with your invoicing and logistical needs, as well as any other customer service needs that you might have here at Lanco.  Connie and her husband enjoy camping and traveling in their spare time.
Connie has one adult daughter that is currently attending college and pursuing a degree in Psychology.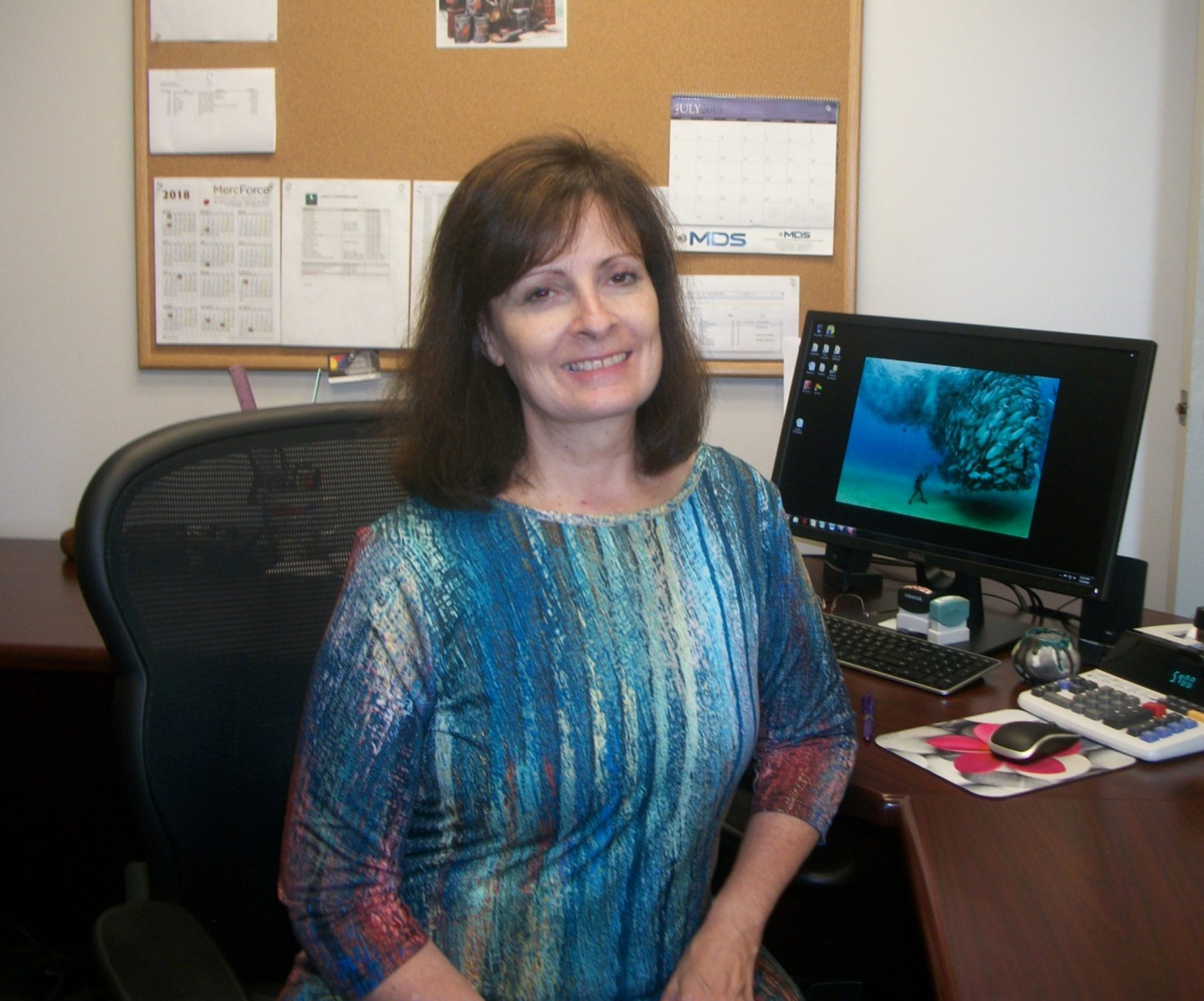 CONTROLLER
TERESA HENDERSON
READ BIO
Teresa is one of the newest members to join our team. She comes to Lanco with several years of finance, HR and IT experience. Teresa and her husband Don have an awesome adult son and a furry friend named Maui Bruno. In her spare time Teresa enjoys reading, pottery and saving all available pennies (ok dollars!) for Pacific vacations. Aloha to everyone!.
GET updates on weekly specials